Come Celebrate the "Year of the Alebrijes" with Us!
The City of West Chicago proclaimed 2022 as the "Year of the Alebrijes" in the community. To celebrate the occasion, the City and its community partners have been coordinating to provide a series of experiences including many that are occurring in the downtown area. Stay tuned as the City continues to announce new experiences weekly.
Artists of a Dream World Tour
View the preliminary drawings used to create the final sculptures at the Alebrijes: Creatures of a Dream World exhibit at Cantigny Park as large-scale temporary graphic murals placed throughout the downtown. Each piece represents each of the artists.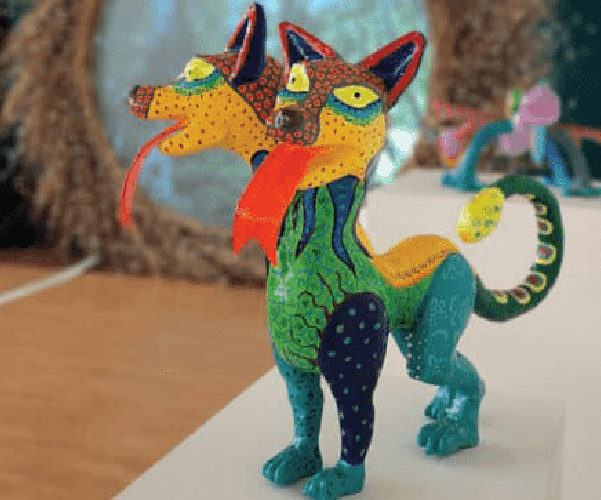 Maquetas y Bocetos Art Exhibit
Visit Gallery 200 from 2 p.m. to 6 p.m. on Friday, or from 10 a.m. to 2 p.m. on Saturday to view the exhibit where all the magic began, "Maquetas y Bocetos." This special exhibit features all the original models and drawings from the artists of Alebrijes: Creatures of a Dream World as well as many special photos.
Alebrijes x Warhol
Come view a special exhibit that ties the Alebrijes: Creatures of a Dream World and the upcoming Andy Warhol exhibit coming to DuPage County in 2023. Local artist, Giovanni Arellano, has dreamed up this special installation and will be working on the second portion of this series at Gorditas Liselina's.
WeGo Spirit Trail
View the spirit animals and alebrijes that escaped from the portal at Gallery 200 and have hidden themselves along the Illinois Prairie Path and through parts of downtown West Chicago. From the West Chicago Fire District's Station #6 to the Metra Station there are 14 creatures to find. Make sure to follow the City's Facebook page for opportunities to participate in special scavenger hunts!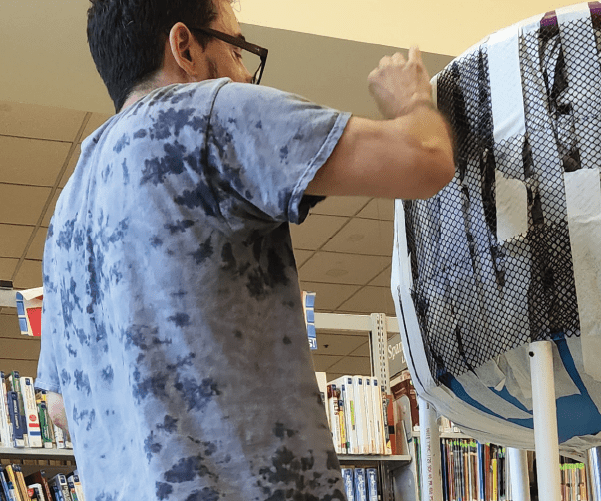 West Chicago Alebrije
The City of West Chicago's Cultural Arts Commission is building their own alebrijes sculpture at the West Chicago Public Library on the second floor. The sculpture is open for viewing by the public, and anyone can help build it from 12 p.m. to 2 p.m. on Saturdays, or from 5 p.m. to 7 p.m. on Wednesdays.
See 25 Different Artworks Displayed throughout Downtown!
View 25 different pieces of artwork displayed on streetlight poles from the West Chicago City Hall to Washington Street. You can view the entire selection online along with an interactive map that showcases where each artwork is placed. After you've viewed them all, make sure to cast your vote for your favorite to honor that artist with the People's Choice Award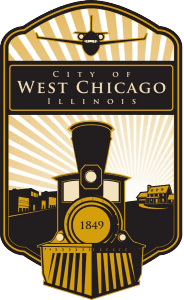 Everywhere, WeGo experiences are approved community experiences of the City of West Chicago.