FAMILY DESTINATIONS IN WEST CHICAGO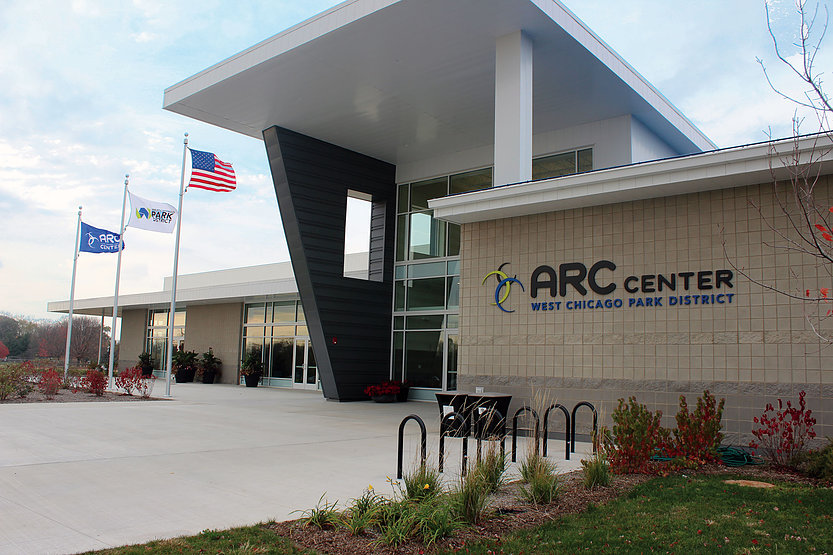 201 National Street
West Chicago, IL 60185
630.231.9474
Located at the heart of Reed Keppler, one of West Chicago's most beautiful parks, is the ARC Center.
The ARC Center features a fitness center, locker rooms, 3-court gymnasium, Treehouse play area, walking/running track, multipurpose gym, party room, dance studio, spin room, fitness studio and meeting rooms.
Come for a tour or check out some of the areas and programs the ARC Center has for you and your family.     
129 W. National St.
West Chicago, Il 60185
630.293.6320
The five acre water park is one of the "must see" places to go in West Chicago. The park features four slides including the Crush body slide, the Snapper tube slide, the Squirt Tot slide for small children and the Captain's Corkscrew slide.
Kids can play in the Swing and Zip playground, explore the Climbing Web, and get creative in Sheldon's Sandbox sand play area.
The zero-depth entry pool boasts the 12′ Tortuga Waterfall and Blue Thunder Bucket Drop and includes a lap pool.
Private and group parties accommodated.
29W310 North Avenue
West Chicago, IL 60185
(630) 231-3859
Sonny Acres, a farm established in 1883,  remains a fun-filled family destination during the month of October and a celebration of the harvest.
A pumpkin patch like no other, visitors can explore the grounds, a farm market, the Spook Shed, a Costume Shop and all sorts of Halloween displays and attractions at the annual Fall Festival.
129 W. National St.
West Chicago, Il 60185
(630) 293-6320

Summer comes alive at West Chicago's entertainment venue: The Shell
A partnership effort between the West Chicago Park District and the City Of West Chicago to foster the arts in the community founded by a concerted vision by former West Chicago Mayor, Michael Kwasman and community members.
The Shell provides a myriad of activities during the summer season. Families and friends can come together for free summer events including: movies in the park, outdoor fitness classes, youth entertainment series, special events, and much more.
Proudly sponsored by the West Chicago Park District and the City of West Chicago.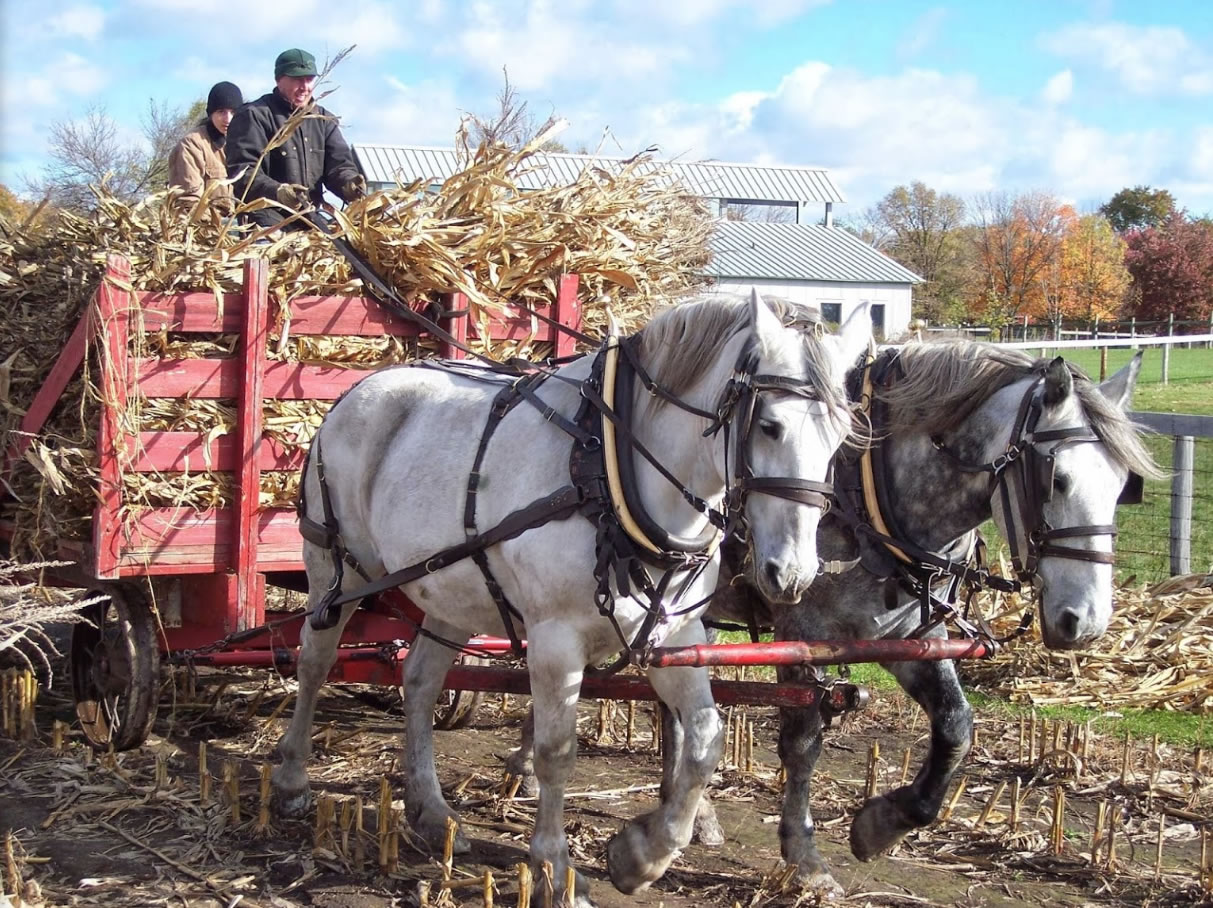 1N600 County Farm Road
West Chicago, IL 60185
(630) 876-5900
Step back in time and experience what life was like on a DuPage County Farm in the 1890s. Kline Creek Farm presents 19th-century farm activities, such as baking, canning, planting, harvesting, sheep shearing and ice cutting, through programs designed for individuals, families and groups.
Stroll through restored farmstead structures and meet the historically-costumed interpreters operating this living history farm using the tools and techniques of the past. Activities and events at the farm re-create the seasonal rhythms that have governed farm life for centuries.
http://www.dupageforest.com/Education/Education_Centers/Kline_Creek_Farm.aspx