2022 Veterans Day Banner Project
The 2022 Veterans' Day Project has been installed downtown along Main Street from Washington Street to IL-59.
West Chicago Veterans' Day Banner Display
Date: October through November
Time: Day/Evening
Location: Downtown West Chicago
about annual art banner exhibit
The City of West Chicago began the Veterans' Day Project in 2021 as a way to honor its veterans through an initial display of banners featuring West Chicago residents who served in the military.
It's the City's goal to continue to add to the Project through the inclusion of additional banners and future additional commemorative activities to honor it's local heroes.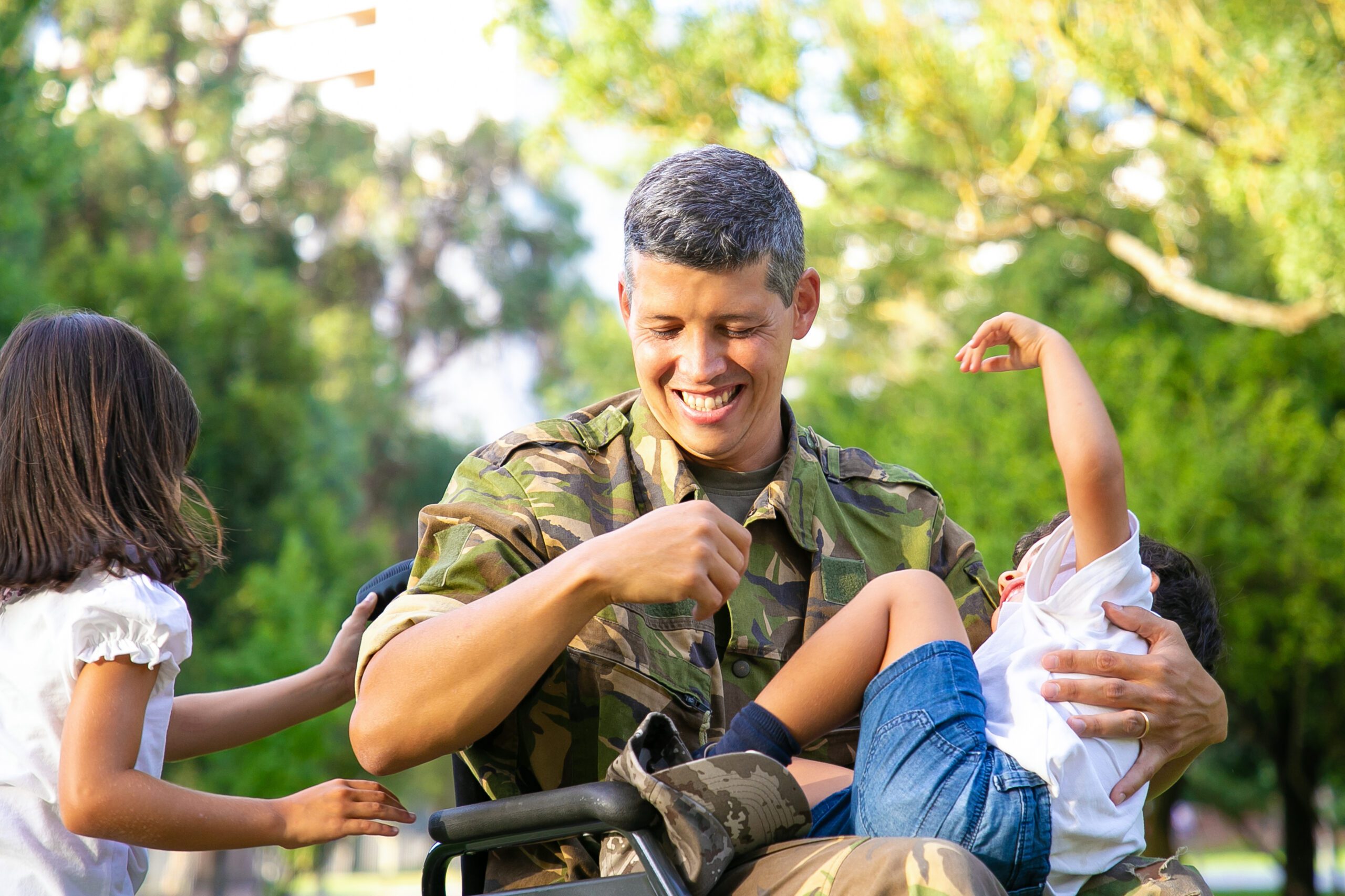 Local Heroes Honored with a Commemorative Banner
Visit the downtown area to view the City's local heroes commemorated with photos and information about their service in the armed forces. The City of West Chicago is proud of it's veteran community and shows its appreciation for their service through this project.
See them in-person, using a virtual map, or on this webpage below.
+
VETERAN IMAGES SUBMITTED
+
VETERANS IN WEST CHICAGO
2022 veteran banner installation
Got a question? Please contact the City's Marketing and Communications Division at communications@westchicago.org or (630) 293-2200.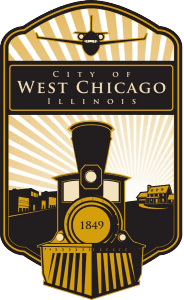 The Veterans Day Project is an official community initiative of the City of West Chicago.
The City's Veterans Day Banner Display is a WeGo Community Art Experience project that is organized by the City of West Chicago.