Submit Details for 2022 Veterans Day Banner Project
The 2022 Veterans' Day Project is now accepting submissions for the upcoming banner display, please click the button below to submit your information.
West Chicago Veterans' Day Banner Display
Date: Annual through the months of September through November
Time: Day/Evening
Location: Downtown West Chicago
about annual art banner exhibit
The City of West Chicago began the Veterans' Day Project in 2021 as a way to honor its veterans through an initial display of banners featuring West Chicago residents who served in the military.
It's the City's goal to continue to add to the Project through the inclusion of additional banners and future additional commemorative activities to honor it's local heroes.
2022 veteran banner installation
Veteran's Day Banner Submissions Accepted through August 26, 2022
West Chicago residents can submit photos and information to honor veterans in our community through Friday, August 26 for the 2022 Veterans' Day Banner Exhibit. Banners will be on display from September through November.
This program is free to submit information to with all expenses being paid by the City of West Chicago.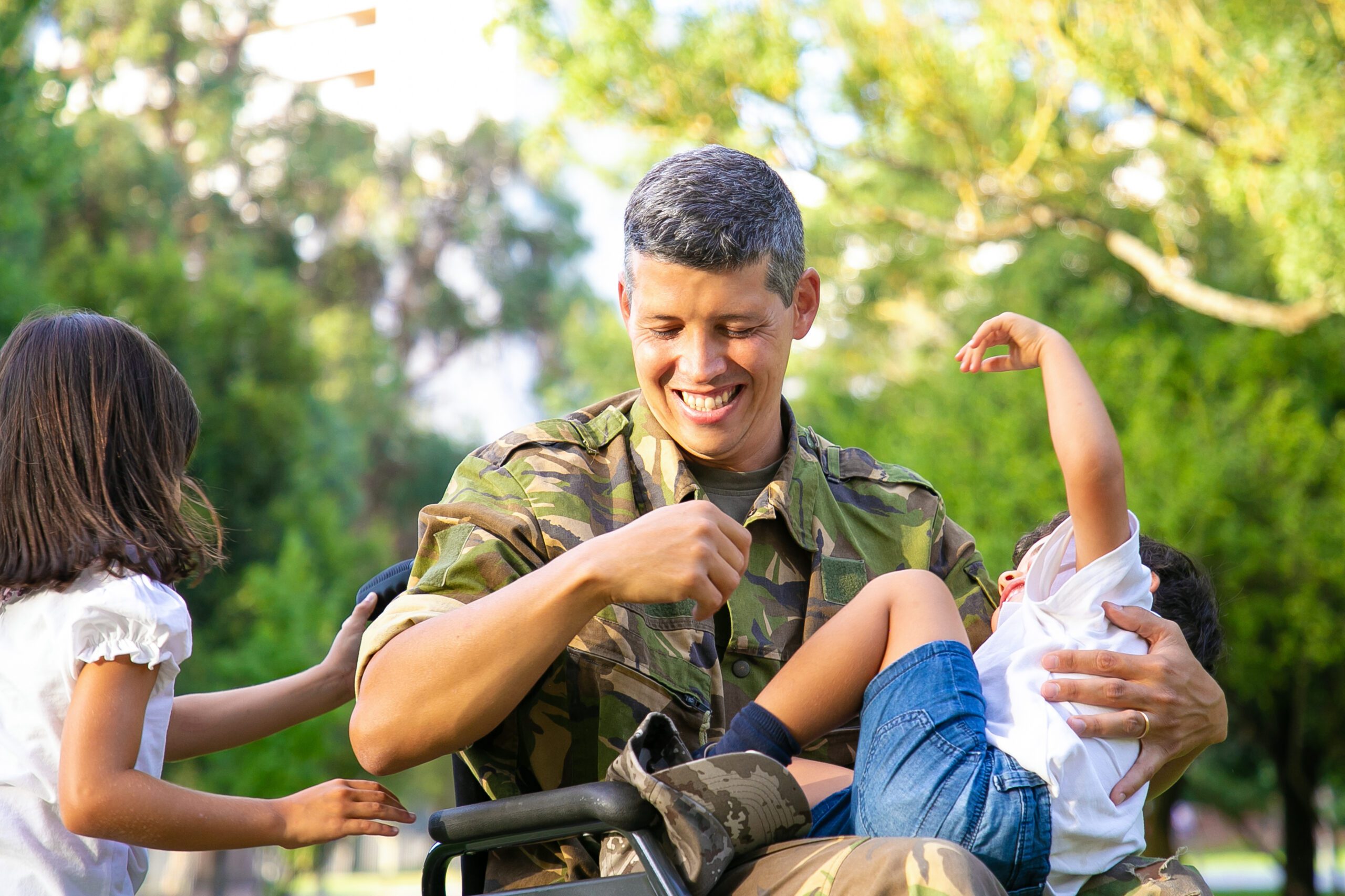 Honor Our Local Heroes with a Commemorative Banner
Help commemorate our local heroes by submitting photos and information about those who have served. The City of West Chicago is proud of it's veteran community and wishes to show its appreciation for their service through this project. View the previous year's virtual map showcasing how and where the banners are displayed throughout the City's downtown.
+
VETERAN IMAGES SUBMITTED
+
VETERANS IN WEST CHICAGO
2021 veterans' day banner submissions
Got a question? Please contact the City's Marketing and Communications Division at communications@westchicago.org or (630) 293-2200.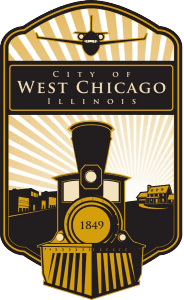 The Veterans Day Project is an official community initiative of the City of West Chicago.