Blooming Fest 2023
Date: Saturday, May 20, 2023
Time: 9 a.m. to 3 p.m.
Location: Downtown West Chicago
The City of West Chicago welcomes you to come visit us for one of our favorite traditions - Blooming Fest! 
Blooming Fest is the official welcoming committee of spring, and is held outdoors in the downtown area of West Chicago. Gardening enthusiasts, craft lovers, and everyone else, are welcome to come explore our historic downtown area while viewing a variety of plants, crafts, jewelry, and other goods from our event vendors.
Apart from our great vendors, the festival also features a large selection of food vendors, live music and activities the whole family can enjoy.
Save the date, and come visit our little city away from the big city to help say - hello spring!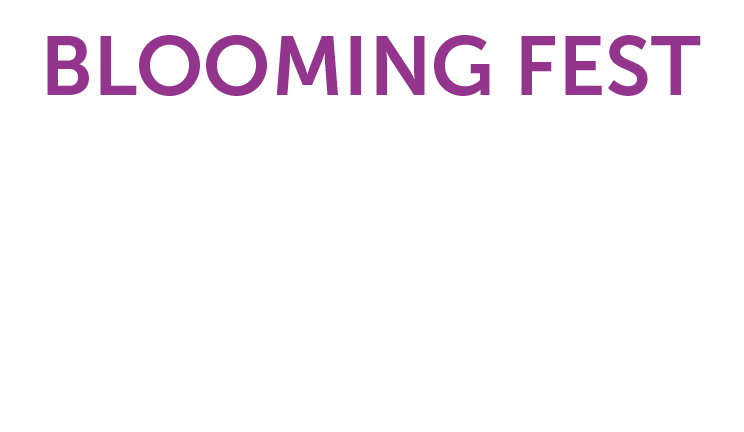 Applications Accepted through April 14
The City of West Chicago is accepting applications from vendors through Friday, April 14, 2023 for its annual Blooming Fest held on Saturday, May 20 from 9 a.m. to 3 p.m. in downtown West Chicago.
Interested general and food vendors are encouraged to submit an application for this special event that welcomes spring to the the DuPage County region each year.
General vendors with all types of hand crafted art, photography, sculpture, crafts and jewelry are welcome to submit an application.
Please click one of the buttons below to fill out your vendor application.
We all love some good food! Any, and all, food vendors are welcome to share their flavors at the West Chicago Blooming Fest.
Please click one of the buttons below to fill out your vendor application.
Got a question? Or, maybe you just want to say, "hello"! Either way, please contact Special Events Coordinator Nicolette Stefan at specialevents@westchicago.org or (630) 293-2200 ext. 176.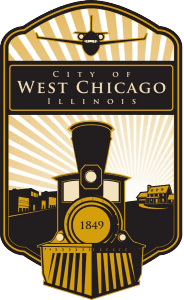 Blooming Fest is an official community event of the City of West Chicago.