food festival 2023
Date: Saturday, August 24, 2024
Time: 4 p.m. to 8 p.m.
Location: Downtown West Chicago
Entry to this event is free. 
Guests are encouraged to bring lawn chairs and/or blankets. Some on-site seating will be available.
No coolers, or outside food and drink allowed.
500 Main Street (Metra Train Station Parking Lot)
101 Main Street (Republic Bank)
124 Fremont Street
103 W. Washington Street (Gallery 200)
As part of the festival, please note the following street closures will be in effect on Saturday, August 24 from 10 a.m. to 11:59 p.m.
Galena Street between Main Street and High Street
Main Street from Chicago Street to W. Washington Street
Any cars that remain on these streets after indicated closing times will be towed at the owner's expense.
Turner Court will be accessible from Washington Street for residents and vendors only on Saturday, August 24 from 11 a.m. to 11:59 p.m. One-way access will be reversed during the festival. Residents will still be able to park in and access Turner Court lot.
The City of West Chicago welcomes you to come visit us in our historic downtown area for another great event - Food Festival!
Food Festival is exactly how it sounds - a finger-licking fun festival of food. Enjoy a summer evening filled with live music, a sampling of beverages, and fun activities for all ages. And, did we mention there would be food at the event? Lots of it!
Ultimately, this outdoor event features a variety of food and beverage trucks throughout our downtown area with a series of bands playing live music. Visitors can stroll through the downtown area of West Chicago while enjoying some music and enjoying the sights, the smells, and you guessed it - food!
Save the date, and come visit our little city away from the big city - and don't forget to bring your appetite!
's
OF TASTY CALORIES EATEN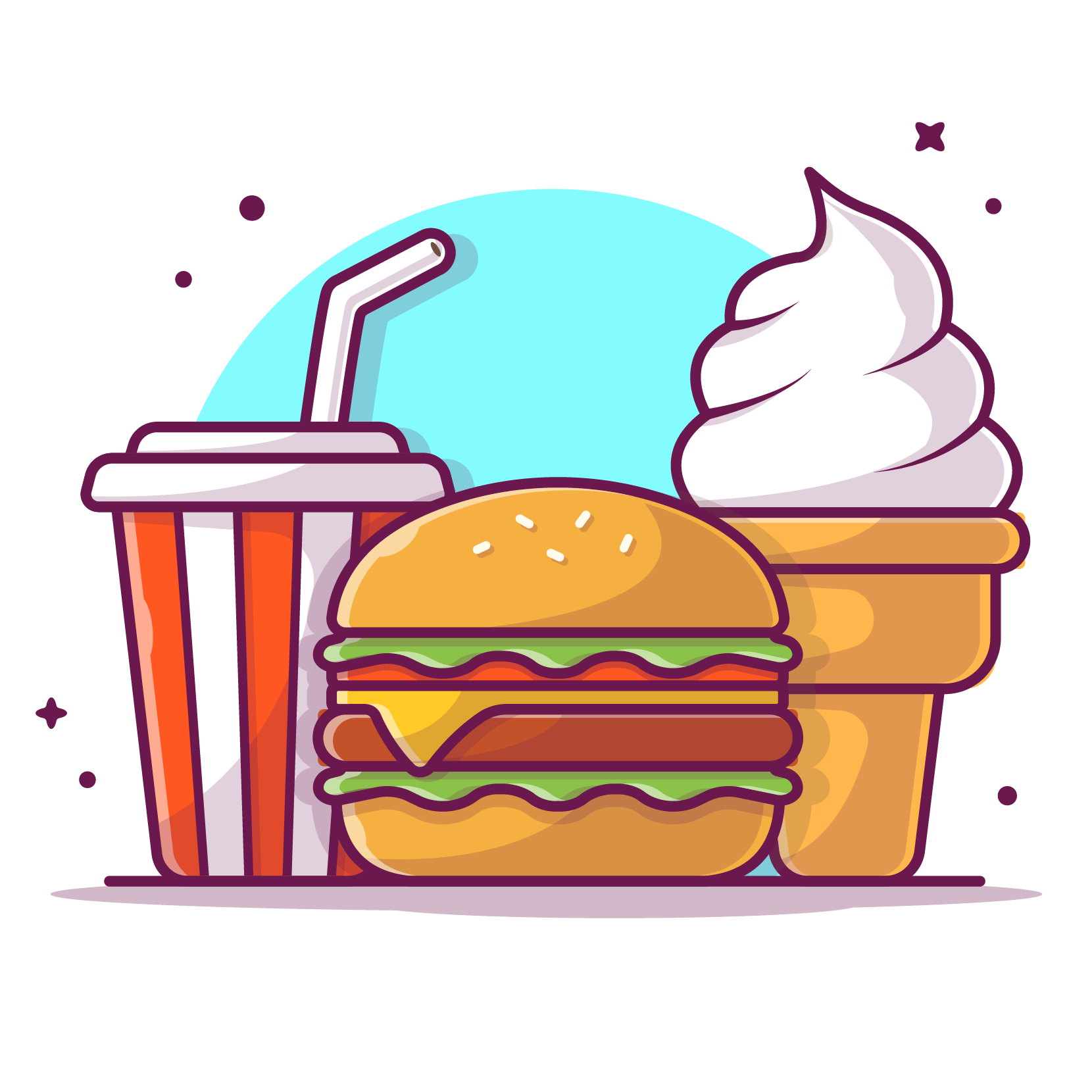 Enjoy An Awesome Variety Of Fantastic Food Vendors!
What would Food Festival be without some awesome food vendors? We always have an abundance of different food vendors who will be providing you with delicious grub at the event. Stay tuned for a list of vendors closer to the event.
Get Your Groove On While You Get Your Grub On!
Food Festival is a festival of sweet and savory delights, but the event also offers a great entertainment venue for all to enjoy!  We'll provide a musical lineup as well as a list of the family-fun entertainment that will be provided closer to the event.
Got a question? Or, maybe you just want to say, "hello"! Either way, please contact Special Events Coordinator at specialevents@westchicago.org or (630) 293-2200 ext. 176.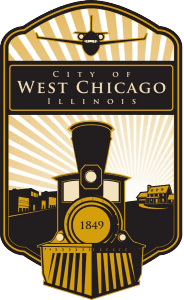 Food Festival is an official community event of the City of West Chicago.