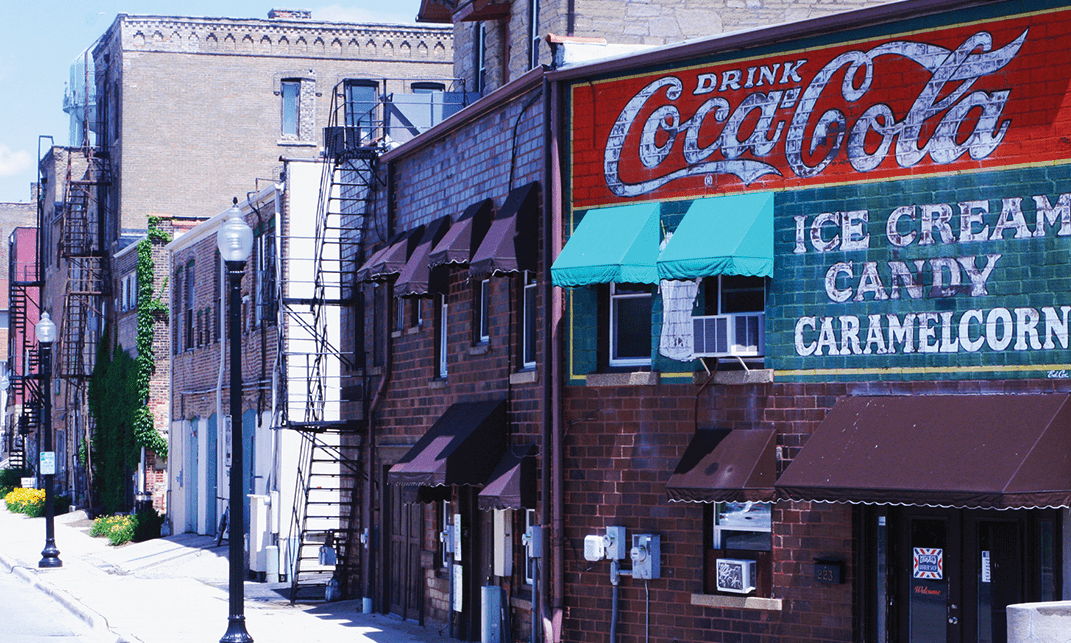 The City of West Chicago welcomed the following new businesses to the community in May 2023.
Beemol Freight Company has moved into the Roosevelt Center at 245 W. Roosevelt Road. The company is a freight forwarding office.
Commercial Concrete Raising, LLC has moved into 396 Fenton Lane, Suite 605. The company provides various services to raise uneven or settled concrete.
the 432 effect has moved into 850 Meadowview Crossing, Unit 3. The new establishment is a Reiki practice that provides relaxation and stress reduction services.
The City would also like to congratulate The Journey's Path on their recent expansion into an adjacent unit at 946 N. Neltnor Boulevard, Suite 210.  The Journey's Path is a metaphysical wellness retailer and service provider, and the new expansion allows for the doubling of their retail space.