The Virtual Frosty 5K is underway, good luck to all participants!
Frosty Virtual Scavenger Hunt: Frosty will be traveling around town during this  season and if you can identify where he is in the picture posted on Frosty's Facebook page, you will be entered in a drawing to win a prize.  Follow  the page and comment correctly on where Frosty is in the featured picture and you will be entered to win a prize.  Frosty will visit ten well-known West Chicago locations from mid-November to mid- December.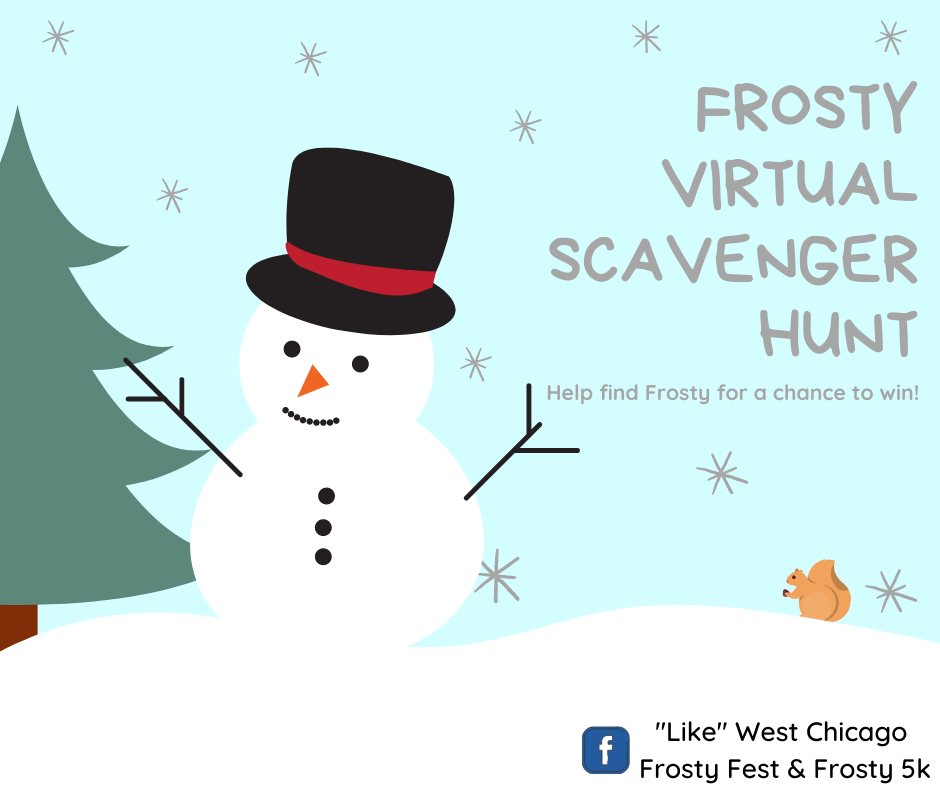 Holiday House Decorating Contest: The City of West Chicago and the West Chicago Park District is putting on a Holiday House Decorating Contest for West Chicago residents. This is a community-wide project to promote the holiday spirit and provide a fun family activity. If you love decorating your house for the holidays, be sure to register your house for the Holiday House Decorating Contest. Registration deadline is December 7, 2020 and your home must be decorated by then. There will be three prizes awarded, 1st Place, 2nd Place and People's Choice. A map of participating homes will be available in the near future.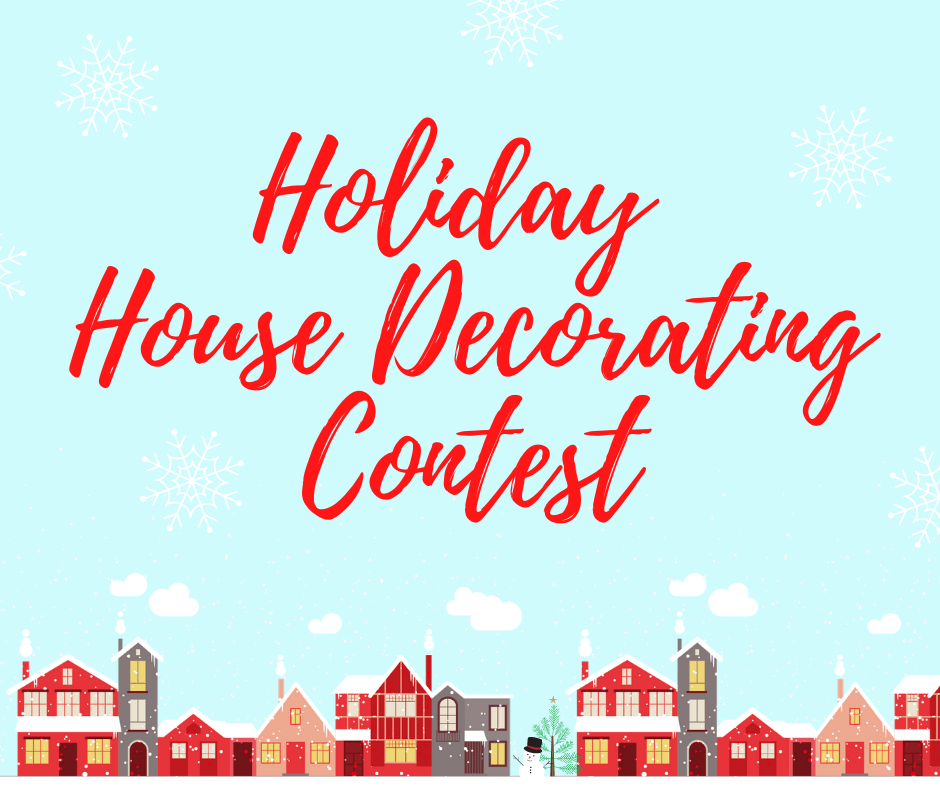 Follow the West Chicago Virtual Frosty Fest & Frosty 5K on Facebook to get the most up to date information on all Frosty virtual events.
Statement on Special Events During COVID-19
Executive Proclamation - .pdf 925kb
The City of West Chicago has announced, by Executive Proclamation issued on August 12, 2020, the cancellation of all festivals and events on City-owned property through December 31, 2020. The to cancel was based on the significant and continuing health threat posed by the COVID-19 pandemic, including the ever increasing number of COVID-19 cases and the increasing positivity rates in the City.
For more information, contact Special Event Coordinator Nicolette Stefan at nstefan@westchicago.org.