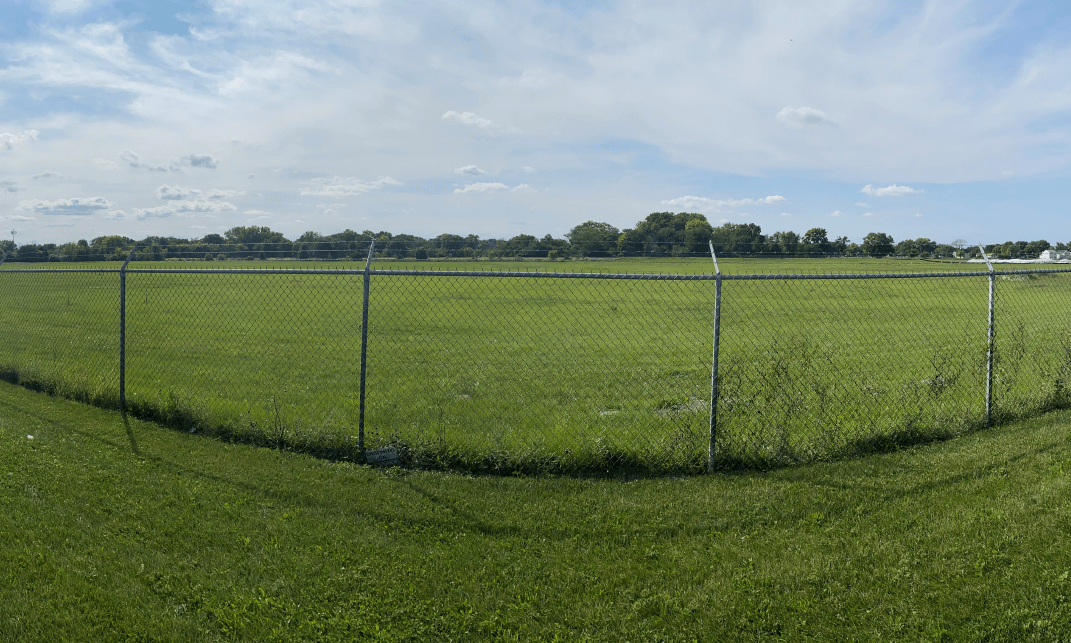 On Monday, October 3, the City Council approved the contract agreement with Upland Design Ltd. for park planning services for the Kerr-McGee site.
The planning process will take approximately 3-4 months commencing in early October and is anticipated to be completed in January of 2023. The main components of the park planning services include site analysis, needs assessment, various community outreach efforts including multiple public input meetings, development of master plan, phasing plan, and construction cost estimates. Budgeting for the implementation and construction will not occur until 2024 at the earliest. this timeframe will allow the City time to identify revenue and partnership resources.
Upland Design Ltd. is an accomplished firm that has extensive experience in the Chicagoland area with park planning that focuses on community input. The City had budgeted $25,000 for this planning process, and Upland Design Ltd. provided a quote slightly less than the budgeted cost in the amount of $23,200. City staff received two proposals for the project which also included a quote from Hitchcock Design Group in the amount of $36,800.
View the Monday, October 3, 2022 City Council Meeting Agenda Packet.