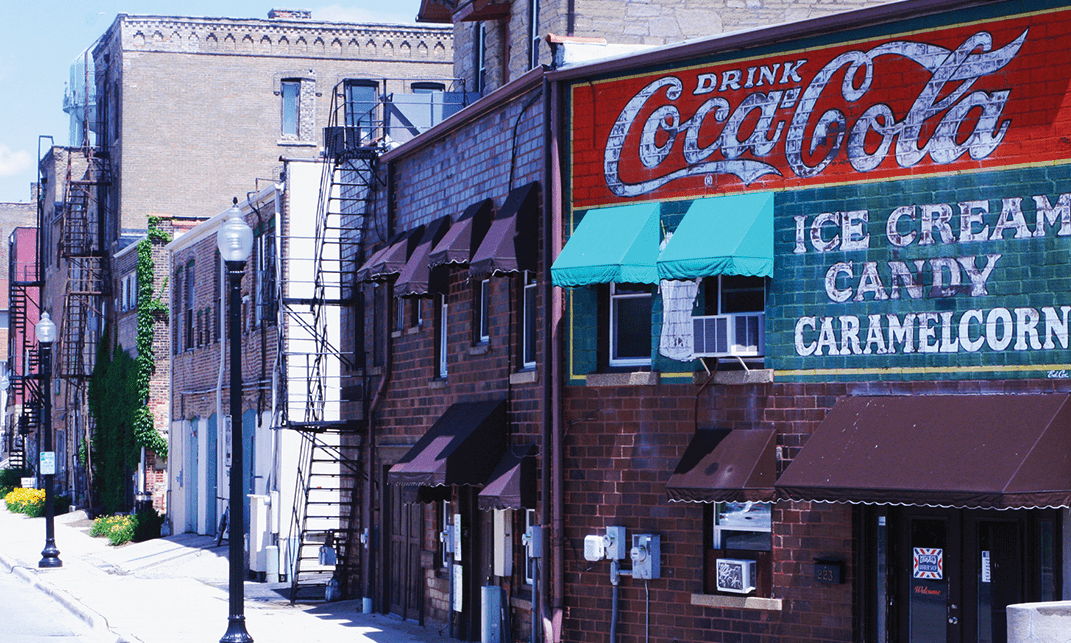 The City of West Chicago welcomed the following new businesses to the community in July 2023.
Wood Distribution Solutions LLC, a Texas-based logistics and transportation company, has opened its first location outside of Texas at 595 Innovation Drive.  This recently constructed facility is approximately 250,000 SF.
Main Street Lofts at 487 Main Street is a 24-unit, four-story building that was recently constructed.  The Grand Opening is planned for later this month with residents expected to move-in next month.
Reuse Electronics has moved into the Roosevelt Center at 245 W Roosevelt Road (this is NOT a drop-off site).  The company is a recycled component wholesaler.
Freight United Inc arranges freight transportation at its office located in Suite C6 of 1800 W Hawthorne Lane.
Red Cloud Contracting is located at 811 Industrial Drive where it runs its general contracting office, primarily focused on residential projects.
Reliable Quality Construction & Precision Cut Tile LLC by RQC is located at 0S271 Town Road, Suite A and is a general contractor.  Their services include both residential and commercial projects.  You will find them working on the build-out of the Wiant House located at 151 W Washington Street.
Casa de Dios Sembrando en Tu Tierra has opened their doors at 113 Turner Court, Unit 2 to provide service, counseling, mentorship and bible teaching.
Phil Vischer Enterprises, Inc. has moved into the Roosevelt Center at 245 W Roosevelt Road.  The company produces media, film and audio content.
Krage Auto Center located at 120 E Roosevelt Road is under new ownership (Great Water 360 Auto Care).  Terry Krage is still the Shop Manager.
Moon Nutrition, an Herbalife Café, located at 334 S Neltnor Boulevard, Unit I is under new ownership.  Be sure to say "hello" to Jose next time you stop in.
ESM Products has consolidated two smaller locations into a larger new space at 1130 Carolina Avenue.  The company is a distributor of personal protective equipment in the food processing industry.