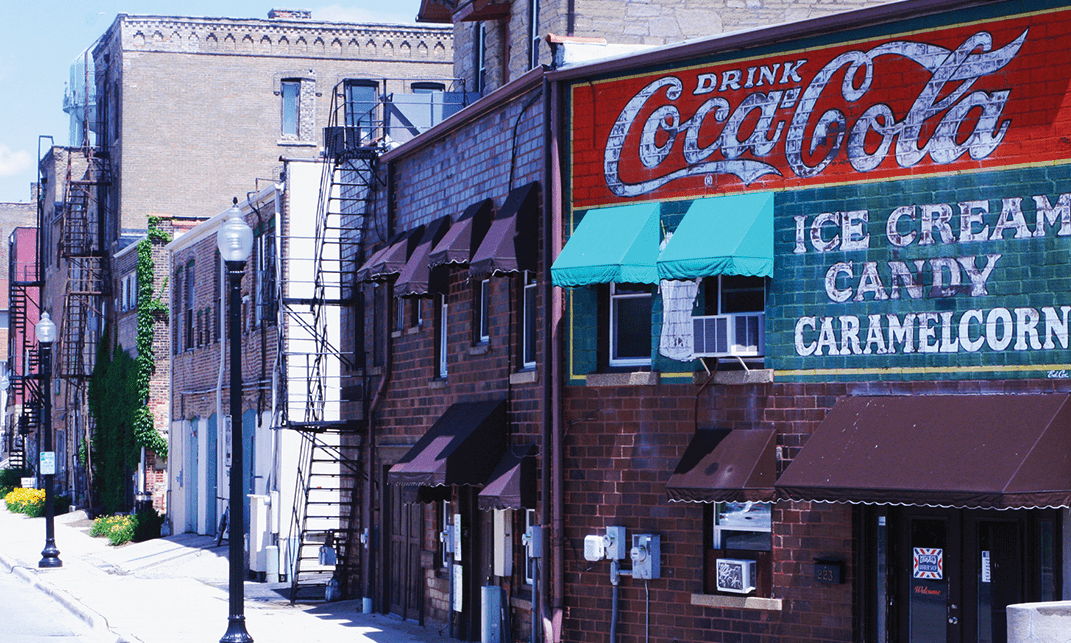 The City of West Chicago welcomed the following new businesses to the community in September 2023.
Miller Concrete Construction is located at 0S271 Town Road and is a concrete contractor.
Vanguard Metal Craft is a sheet metal fabricator and has moved into 1099 Atlantic Drive.
Top Quality Roofing is located in the newly renovated 170 W Roosevelt Road in Unit 202 and is a roofing and siding contractor.
Save Your Back Moving is a local moving company that is located at 1800 W Hawthorne Lane.
SMS Loads has moved into 1800 W Hawthorne Lane and is a trucking company.
Total By Verizon has opened at 200 S Neltnor Boulevard, Unit 100 and is a cell phone and phone accessory retailer.
Congratulations to Sterling Crating on the move from 907 Atlantic Drive to 911 Atlantic Drive.  The company manufactures wood and metal shipping crates.