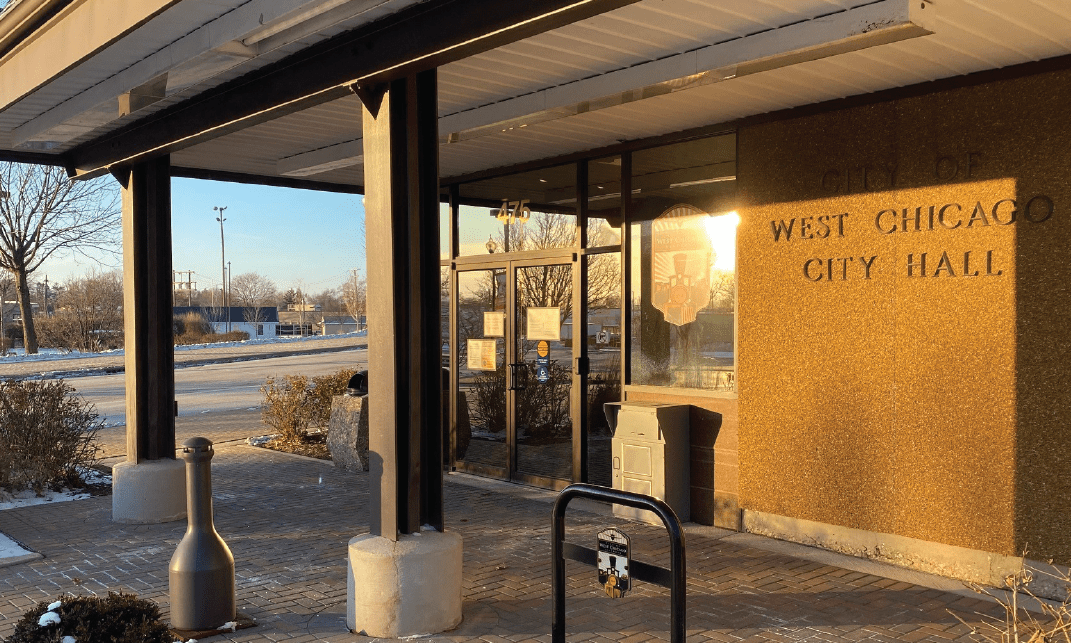 A Public Hearing for a siting application for the potential development of a Waste Transfer Station near the area of 1655 Powis Road in the City of West Chicago has concluded. The Public Hearing was held over seven dates from Tuesday, January 3, 2023 to Thursday, January 19, 2023. During this time, members of the public were provided an opportunity to make their positions known for the potential proposed development.
Beginning in September 2022, the City began providing details about the application process, including the submitted application, on its website at westchicago.org/transferstation. As of Tuesday, January 24, the City has updated all previous content and has added additional documents including transcripts and various exhibits entered into evidence pertaining to the Public Hearing proceedings for the public to view.
Members of the public may view the Public Hearing documents for the proposed waste transfer station and learn more about the siting application process by visiting westchicago.org/transferstation.
Please note, although the Public Hearing has concluded, public comments may still be submitted through Saturday, February 18. Public comments may be submitted in writing by delivering to the West Chicago City Hall at 475 Main Street, or by email at aadm@westchicago.org.